Imagine studying an LSAT curriculum designed just for YOU. 


This is LSAT BOSS.
LSAT Boss: The Class is an advanced, learner-centered curriculum to be completed at your own pace and processing speed. Designed and taught by Shana Ginsburg, Esq., the curriculum includes the following:
 Lessons that build towards an advanced understanding of logical reasoning, reading comprehension, and analytical reasoning.
Homework assignments that require you to master concepts before moving on.
Strategies that teach you the economics behind test-day decision making, especially when stuck between two answer choices. 
Anxiety management techniques that teach you how to regain your mental clarity under timed pressure.
Our students average 13-point LSAT score gains and have achieved perfect scores!
Since 2017, our complete curriculum has only been available to Ginsburg Advanced Tutoring students through private, one-on-one teaching. Now, Shana brings the entire curriculum to you in a set of 33 interactive videos - a convenient, affordable online format that you can use to study anywhere. 
Professionalism. Quality. Value.
"Heck yes!!! So excited. This is all thanks to you all + (and my determination). You are an actual cycle breaker + change maker."
Katherine O., 153 --> 180 LSAT Score
UVA Law School Class of '25
"It is not an exaggeration to say that Shana changed my life - in large part due to the work she did, my LSAT score increased by 13 points, putting me in range for my dream schools. I would recommend Shana to anyone taking the LSAT!"
Trudel P., 164 -->177 LSAT Score
Yale Law School Class of '25
Course Curriculum
Available in days

days after you enroll

Welcome
Available in days

days after you enroll

Wrap up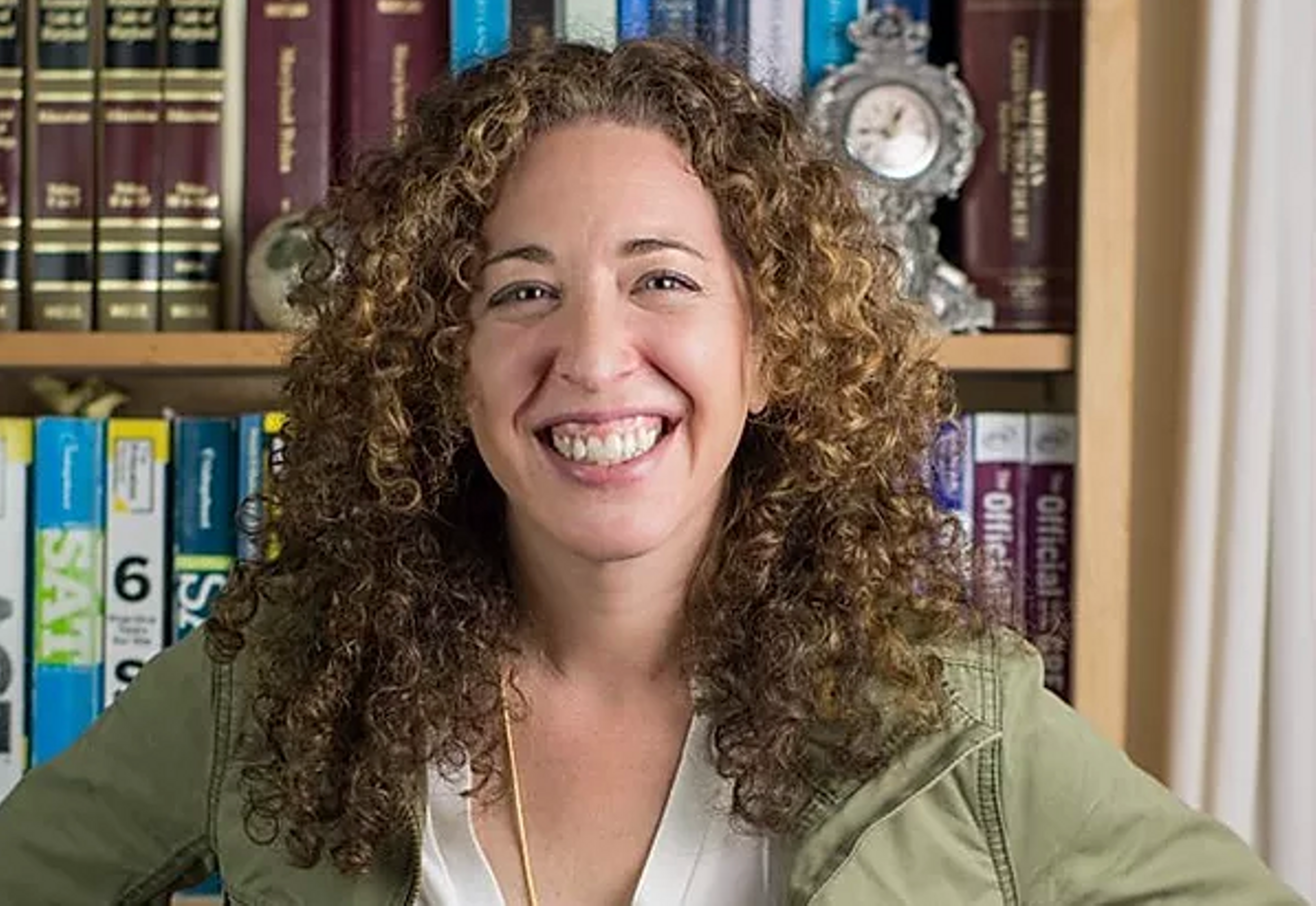 Shana Ginsburg, Esq., is the Founder and President of Ginsburg Advanced Tutoring. She received a B.A. in Public Policy and English, and a teaching certification, from Duke University. She worked as a high school English teacher in Augusta, Georgia, before attending University of Maryland School of Law to study school law and trial advocacy.
As the Founder of Ginsburg Advanced Tutoring, host of the LSAT Boss podcast, and Managing Partner of Ginsburg Legal Services, Shana has devoted her professional career to supporting students with disabilities in their efforts to achieve higher education and professional success.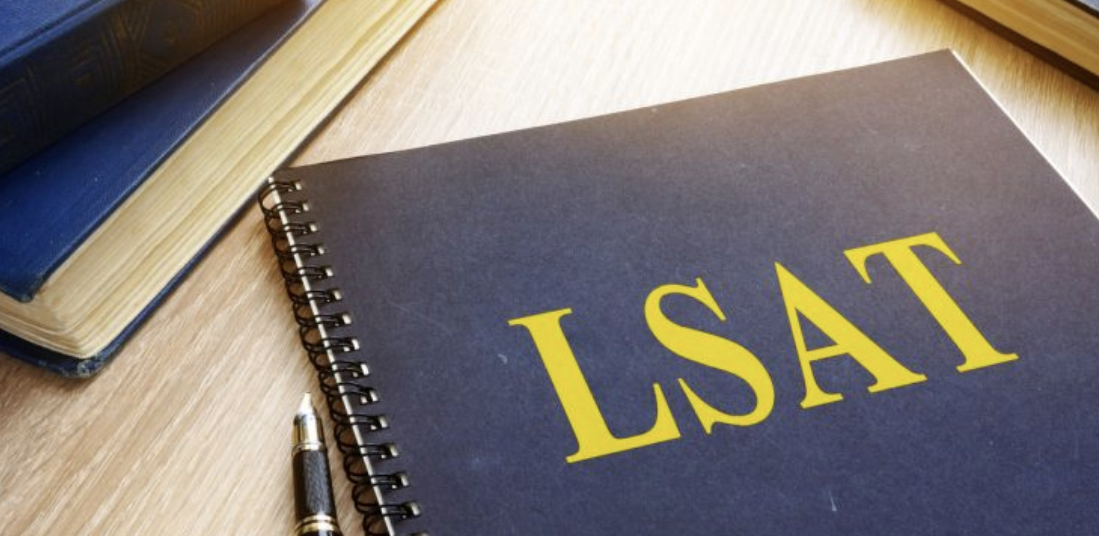 ACQUIRE PROVEN TEST-TAKING STRATEGIES
Our lessons are designed to build-up your toolbox of effective test-taking strategies, giving you the confidence and prowess you need to perform on test day.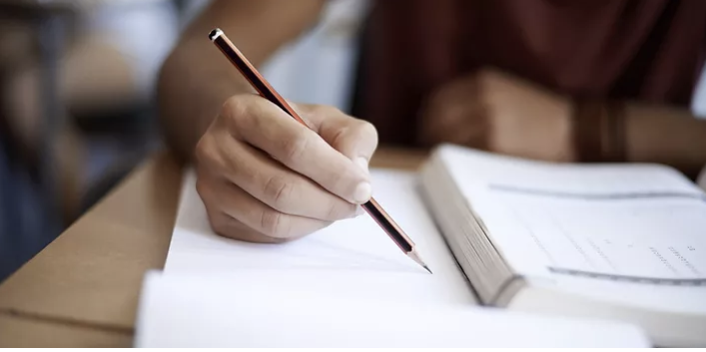 TEST YOUR LEARNING
Practice the concepts you've learned after each class with official test questions. In the homework review lessons, Shana explains the most difficult homework questions.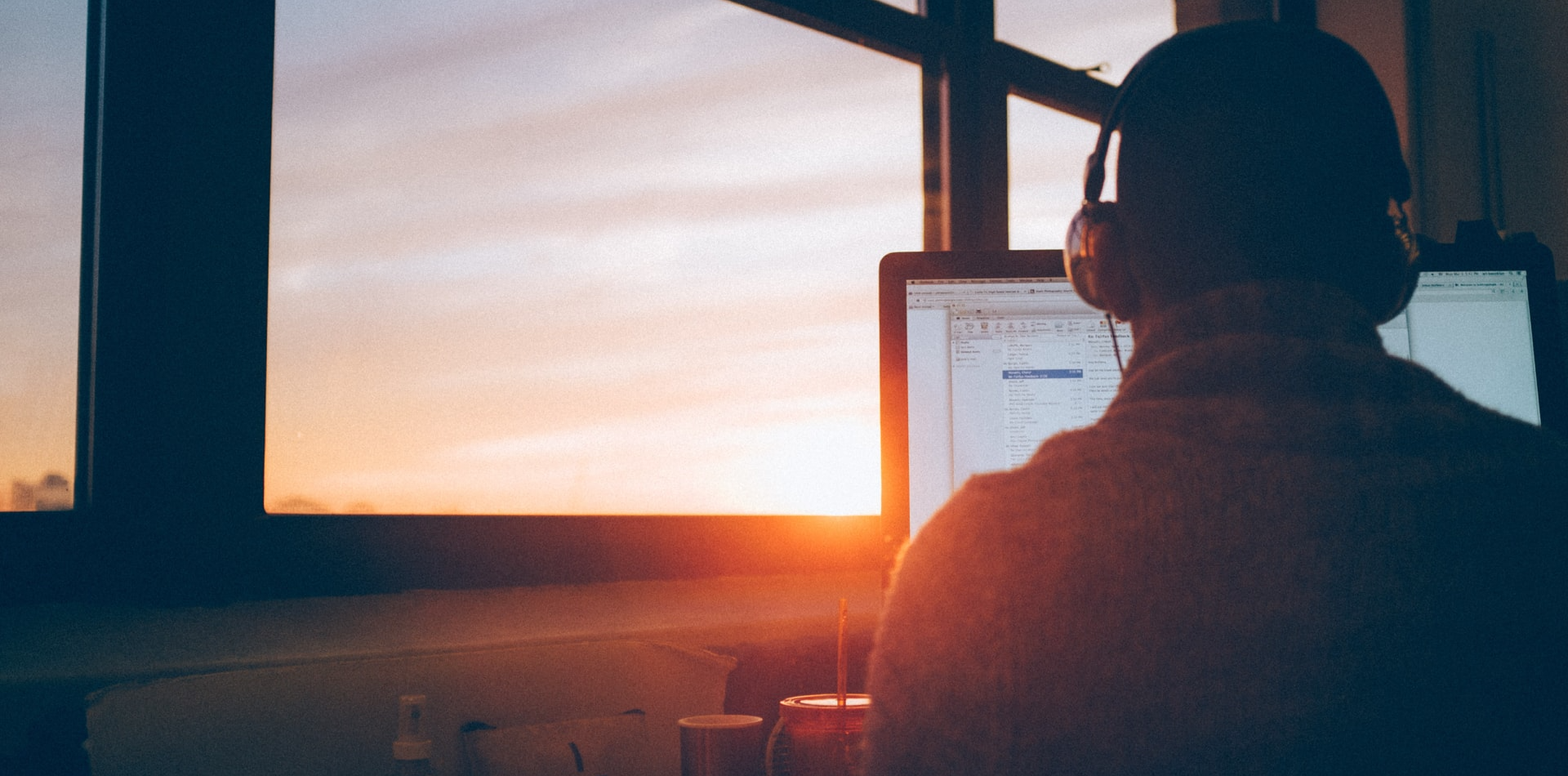 GAIN MENTAL CLARITY
Through our years of teaching experience, we have discovered that mastering any test involves mastering not just the content and test strategies, but also having the mental clarity needed to overcome any testing anxiety and achieve test-day focus. We equip you with anxiety-relief techniques that give you the mental clarity to succeed.