Gain the confidence to master the LSAT so you can reach your test-taking and admissions goals.
Making real progress towards your goal score doesn't have to break the bank. 
We have taken the same strategies we use for our one-on-one students, and turned them into a concise online course that you can access when convenient for you.
Backed by official test preparation materials, advanced strategic teaching methods, and proven anxiety-relief techniques, our dynamic and engaging approach to LSAT test prep provides the necessary, intensive preparation you need to test at your best.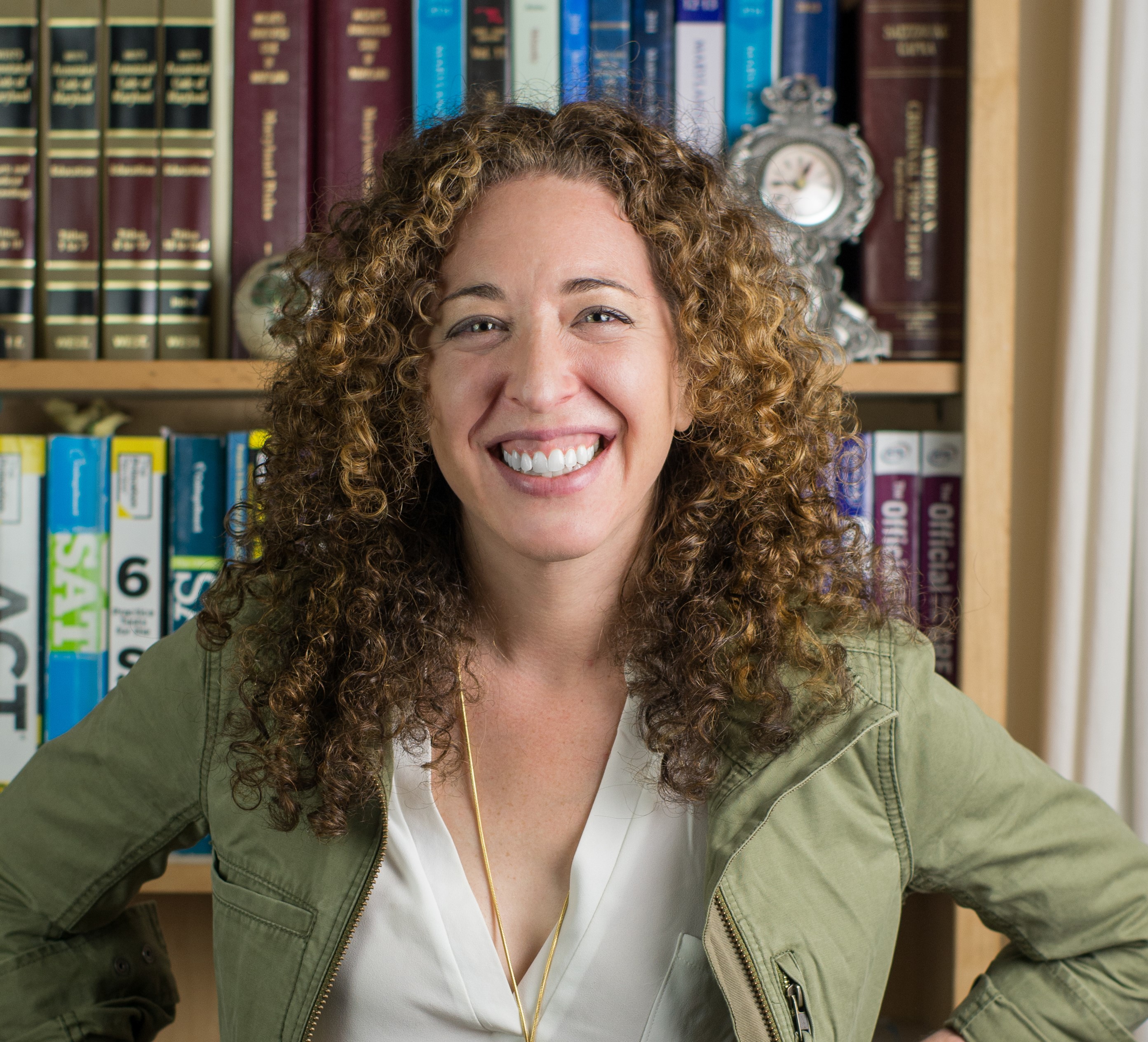 Meet Your Instructor
Shana Ginsburg, Esq., is the Founder and President of Ginsburg Advanced Tutoring. She received a B.A. in Public Policy and English, and a teaching certification, from Duke University. She worked as a high school English teacher in Augusta, Georgia, before attending University of Maryland School of Law to study school law and trial advocacy.
As the Founder of Ginsburg Advanced Tutoring, host of the LSAT Boss podcast, and Managing Partner of Ginsburg Legal Services, Shana has devoted her professional career to supporting students with disabilities in their efforts to achieve higher education and professional success.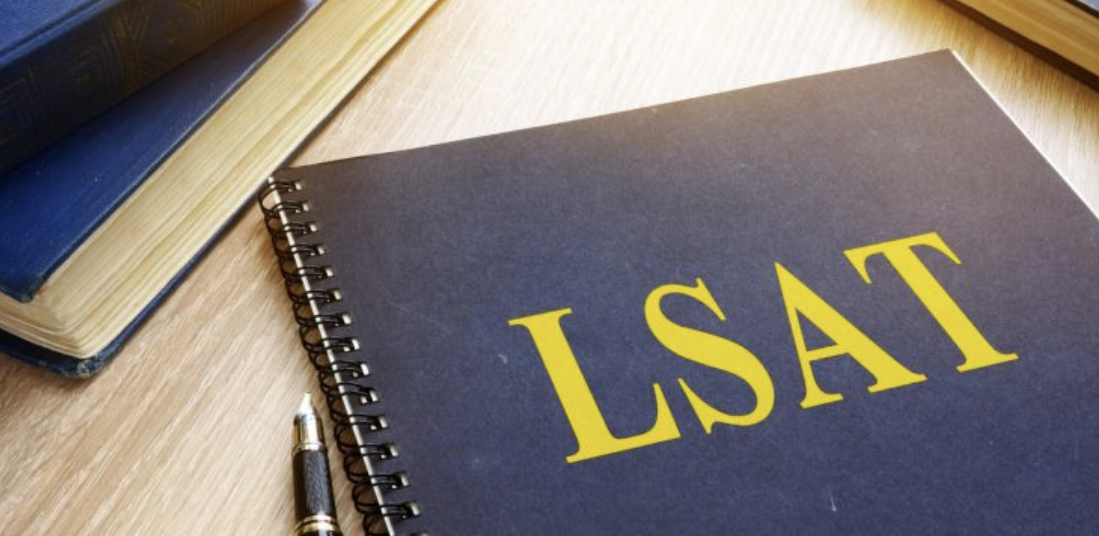 MASTER THE KEY CONCEPTS
Our advanced, step-by-step lessons will help you master the questions and concepts for the LSAT logical reasoning section.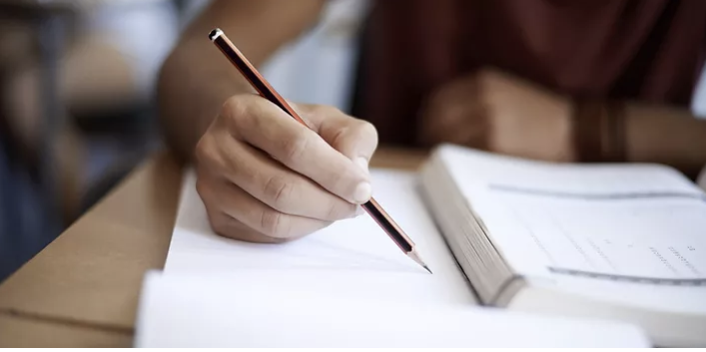 TEST YOUR LEARNING
Practice the concepts you've learned after each class with official test questions. In the homework review lessons, Shana explains the most difficult homework questions.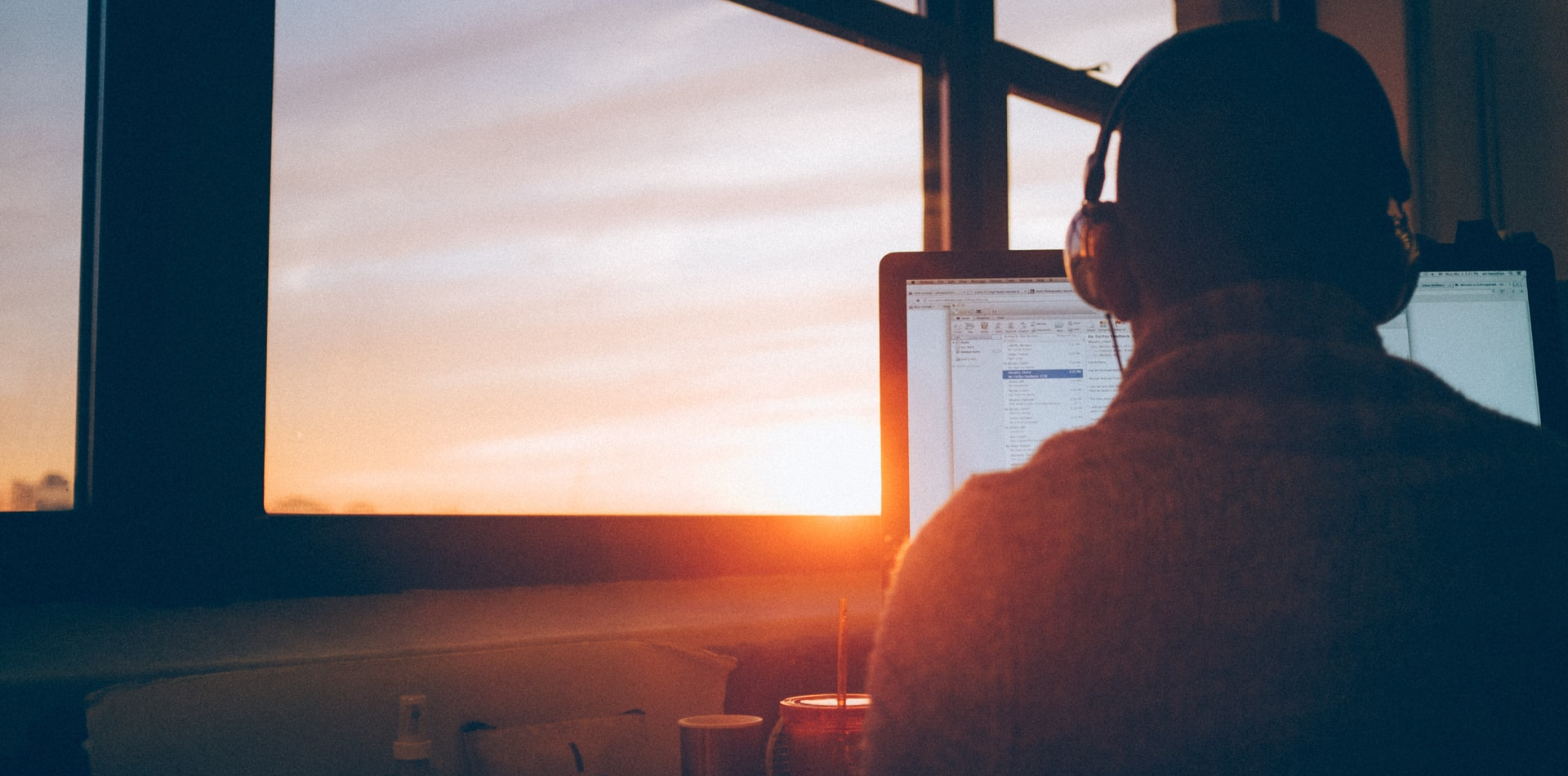 GAIN MENTAL CLARITY
Develop the mental clarity to apply efficient test-taking skills under pressure and reach your test goals.