Learn how to apply for LSAT accommodations.
Do you have a cognitive, mental, or physical disability that causes you to become symptomatic during your exam? 
In cases where a student's ability to function during the exam is limited due to disability, the LSAC is committed, by law, to ensure accommodated access to the LSAT exam.
We have a 100% success rate in getting eligible students the LSAT accommodations that they need. This course will teach you how to apply for LSAT accommodations through a comprehensive review of the paperwork, eligibility requirements, types of accommodations, documentation requirements, and FAQ's answered.
Course Curriculum
Available in days

days after you enroll

How to Apply for LSAT Accommodations
Meet Your Instructor
Shana Ginsburg, Esq., is the Founder and President of Ginsburg Advanced Tutoring. She received a B.A. in Public Policy and English, and a teaching certification, from Duke University. She worked as a high school English teacher in Augusta, Georgia, before attending University of Maryland School of Law to study school law and trial advocacy.
As the Founder of Ginsburg Advanced Tutoring, host of the LSAT Boss podcast, and Managing Partner of Ginsburg Legal Services, Shana has devoted her professional career to supporting students with disabilities in their efforts to achieve higher education and professional success.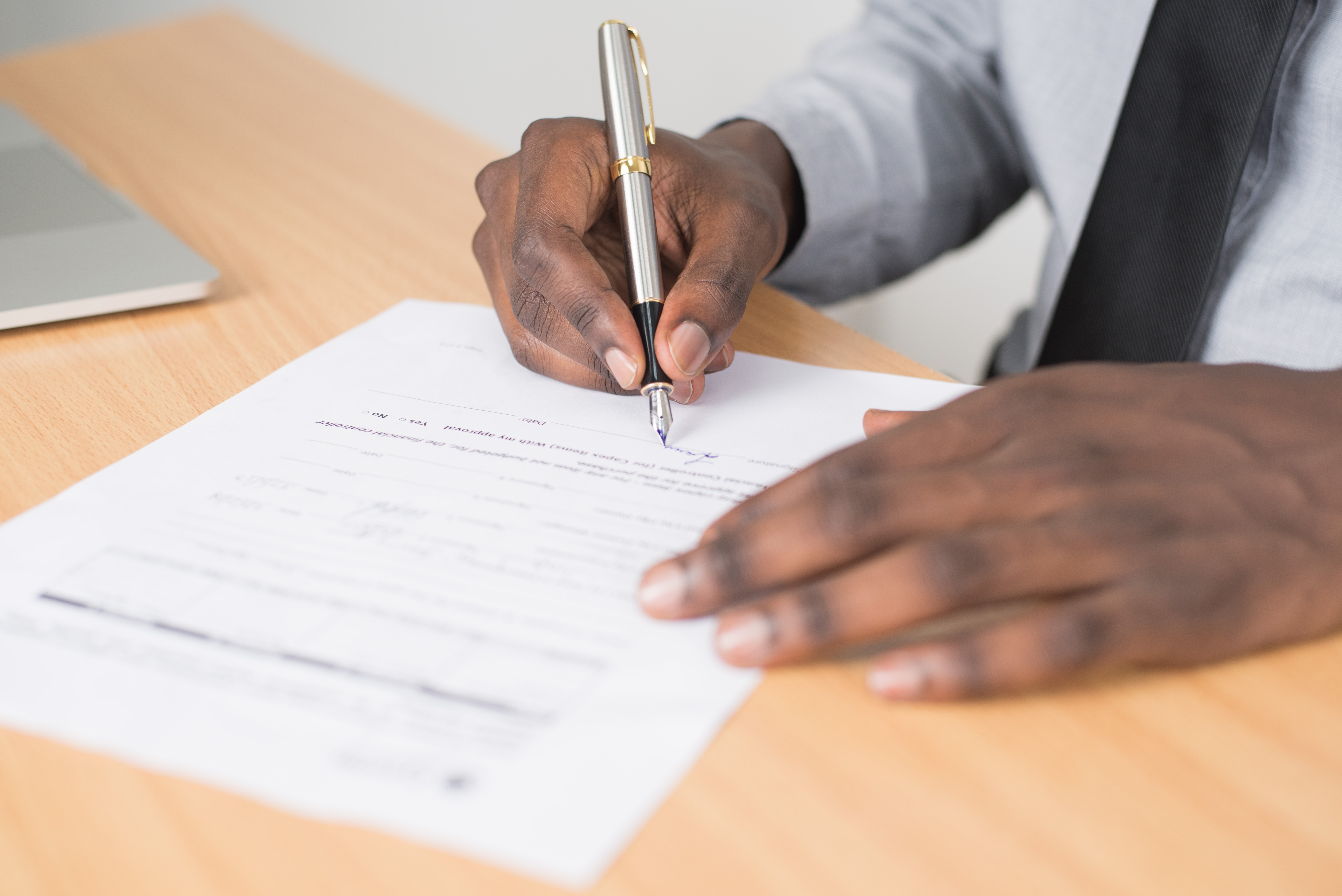 COMPLETE ALL PAPERWORK
Our comprehensive review of the LSAT Accommodations paperwork includes walking you through: Part I: Candidate Form, Part II: Evidence of Disability, and Part III; Statement of Need.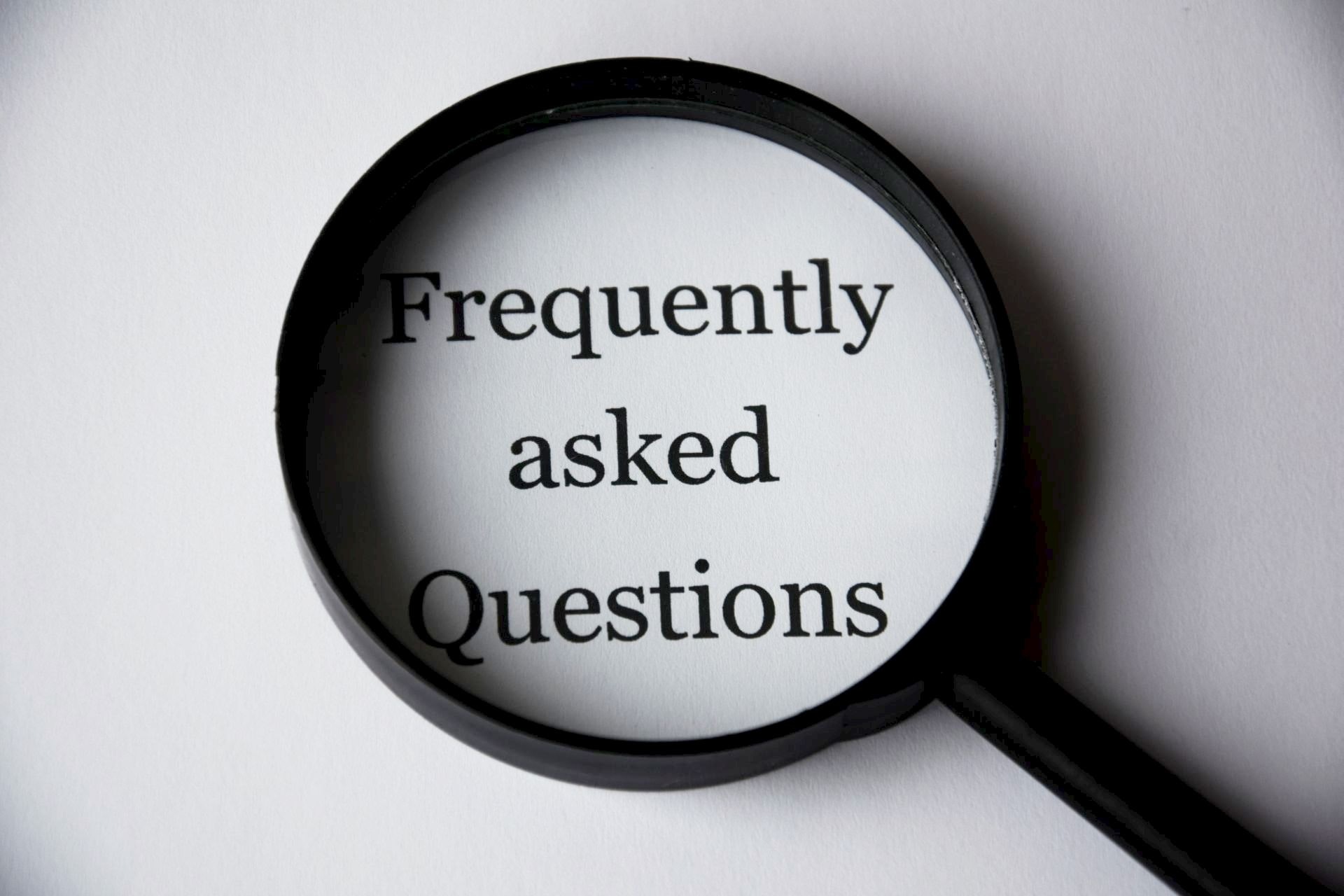 GET YOUR FAQ'S ANSWERED
We take time to go over many accommodations FAQ's, including questions like "Will my law school find out that I took the LSAT with accommodations?" and "Why is there a stigma around testing accommodations for students with disabilities?"
LEARN ABOUT DIFFERENT ACCOMMODATIONS
Extended time is not the only accommodation available for the LSAT. We will talk about different types of accommodations and examples to give you a full understanding of your options.