About your instructor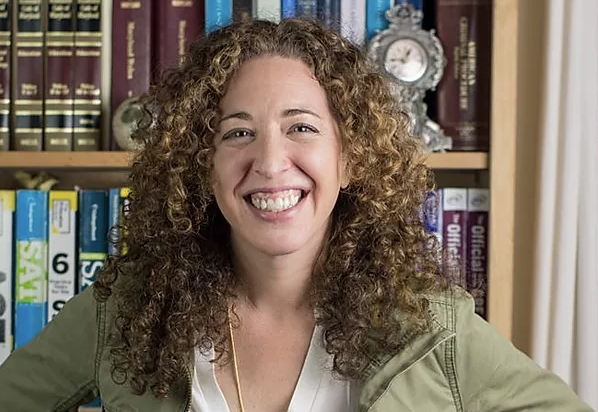 Hi, I'm Shana Ginsburg, Esq. and I will be your instructor for the LSAT Boss course series.
As an educator and lawyer, to say I'm passionate about the LSAT is an understatement. I am the founder of a test prep company, Ginsburg Advanced Tutoring, as well as a practicing lawyer through my law practice. After years of tutoring hundreds of students on the LSAT, I wanted to bring my tried and true methods online so they can be accessible to anyone, anywhere, anytime.
I received a BA in Public Policy and English, and a teaching certification, from Duke University. I worked as a high school English teacher before attending University of Maryland School Law to study school law and trial advocacy.
During my entire academic and professional career, I have tutored standardized tests, helping students in the bottom and top percentiles to overcome anxiety-inducing obstacles to their test success.​
I look forward to helping you on this journey to master the LSAT! If you have any questions, please do not hesitate to reach out to me!
Sincerely,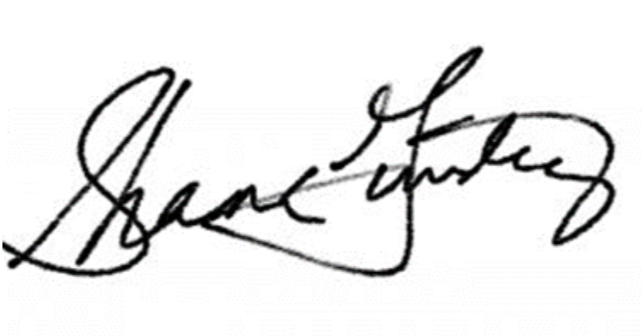 Shana Ginsburg, Esq.
Complete and Continue